Let's meet at 123. Again.
In 1944 we got our start as a company with the Midtown Theatre. Located at 123 Pearl St., the historic cinema was demolished in 1979 and turned into a parking lot. Now, 75 years later, we're back in downtown Grand Rapids with Studio Park, located at 123 Ionia Ave. We had to tear up a parking lot to build this place — we found that kind of poetic.


In 1944, Jack Loeks leased the Powers Theatre at 123 Pearl Street in downtown Grand Rapids. Inspired by a theatre on Broadway that played newsreels, the newly renamed Foto News theatre opened soon after showing newsreels from the war.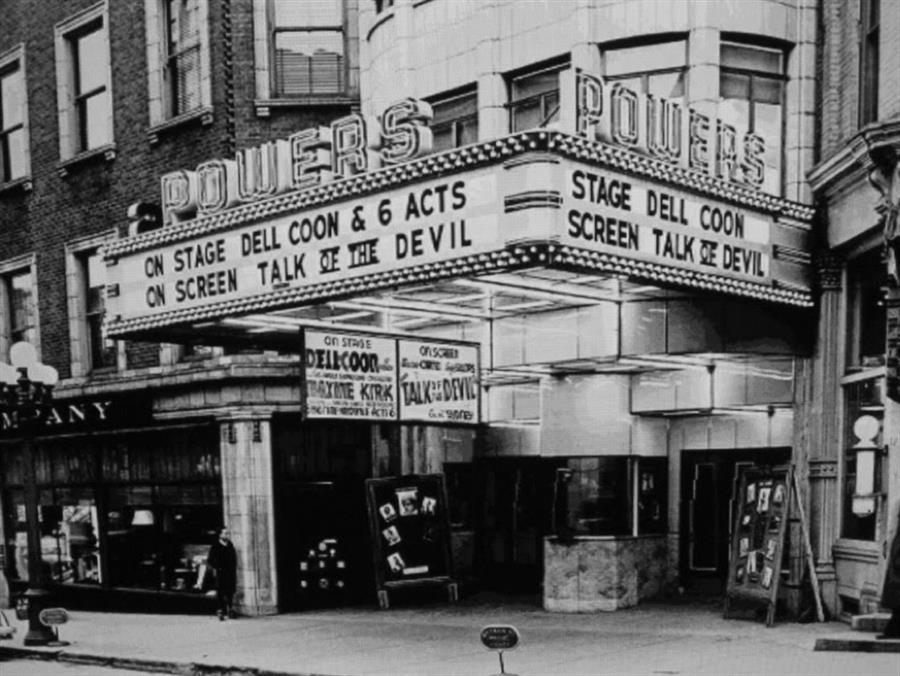 Jack was a part of litigation that helped break up the film studio monopoly that prevented independent theatres from showing Hollywood film. This work helped usher in a new era in movie theatres.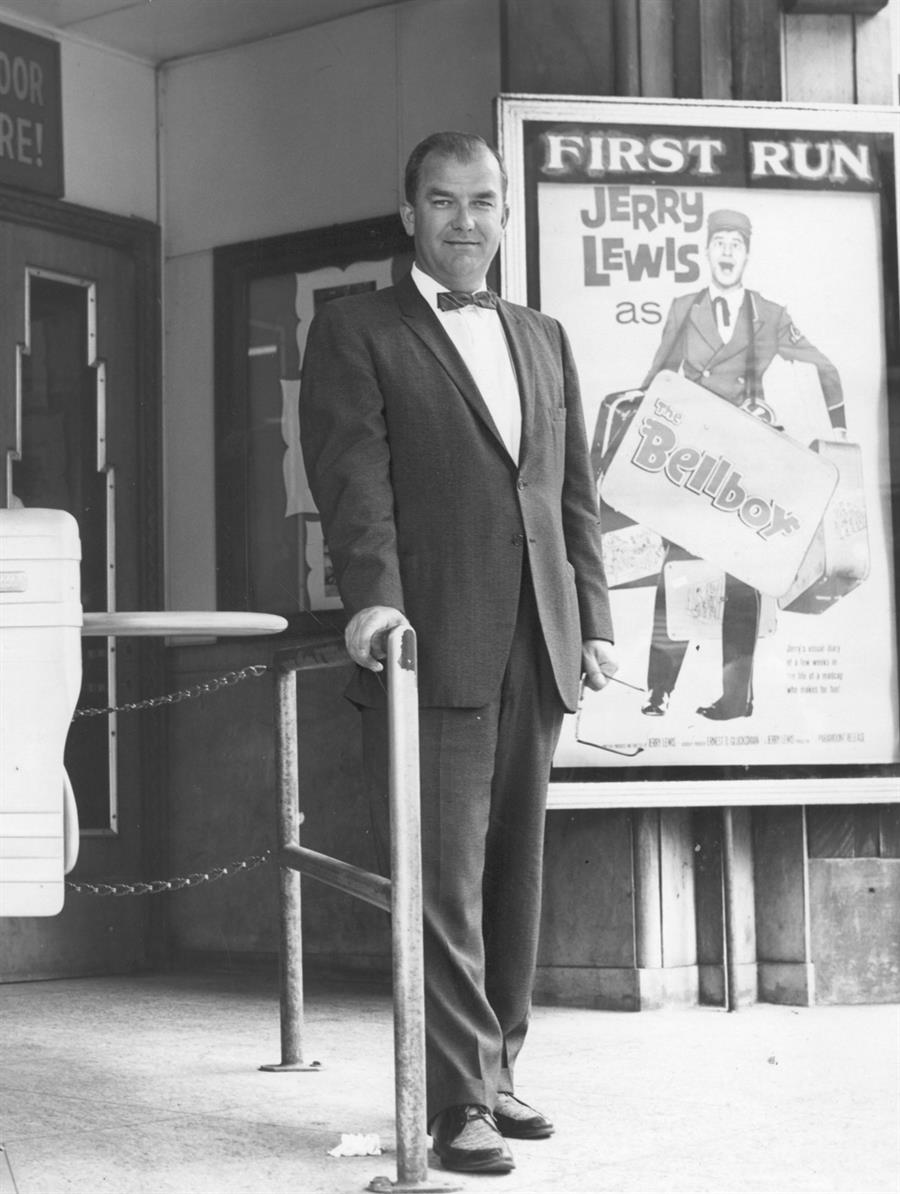 By the end of 1948, Jack was competing with major movie circuits on a level playing ground at the newly renamed Midtown Theatre. It operated until 1972.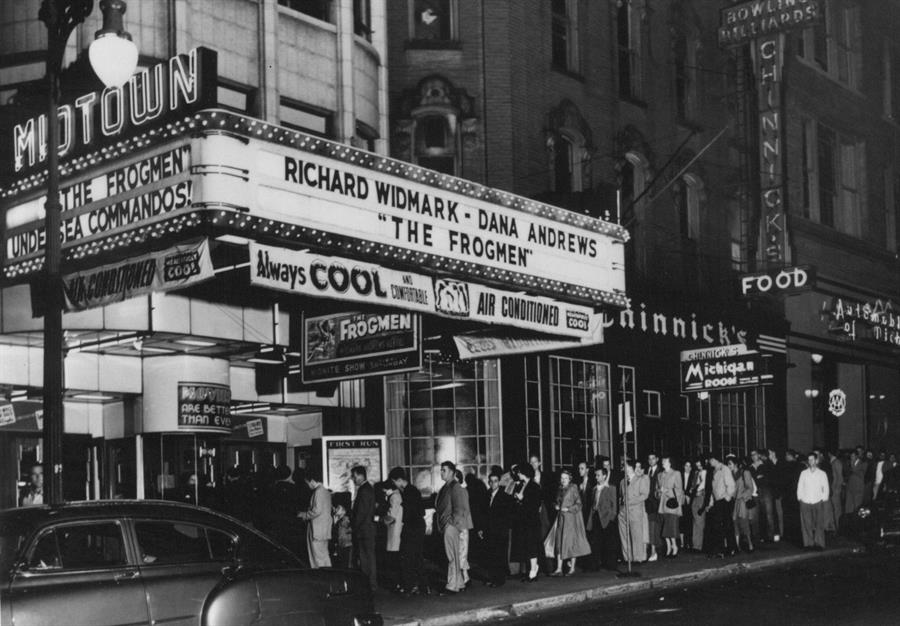 a part of studio park
Restaurants. Shops. A cinema. A music venue. Offices. Apartments. And much more. It's all here at Studio Park - smack dab in the heart of downtown Grand Rapids.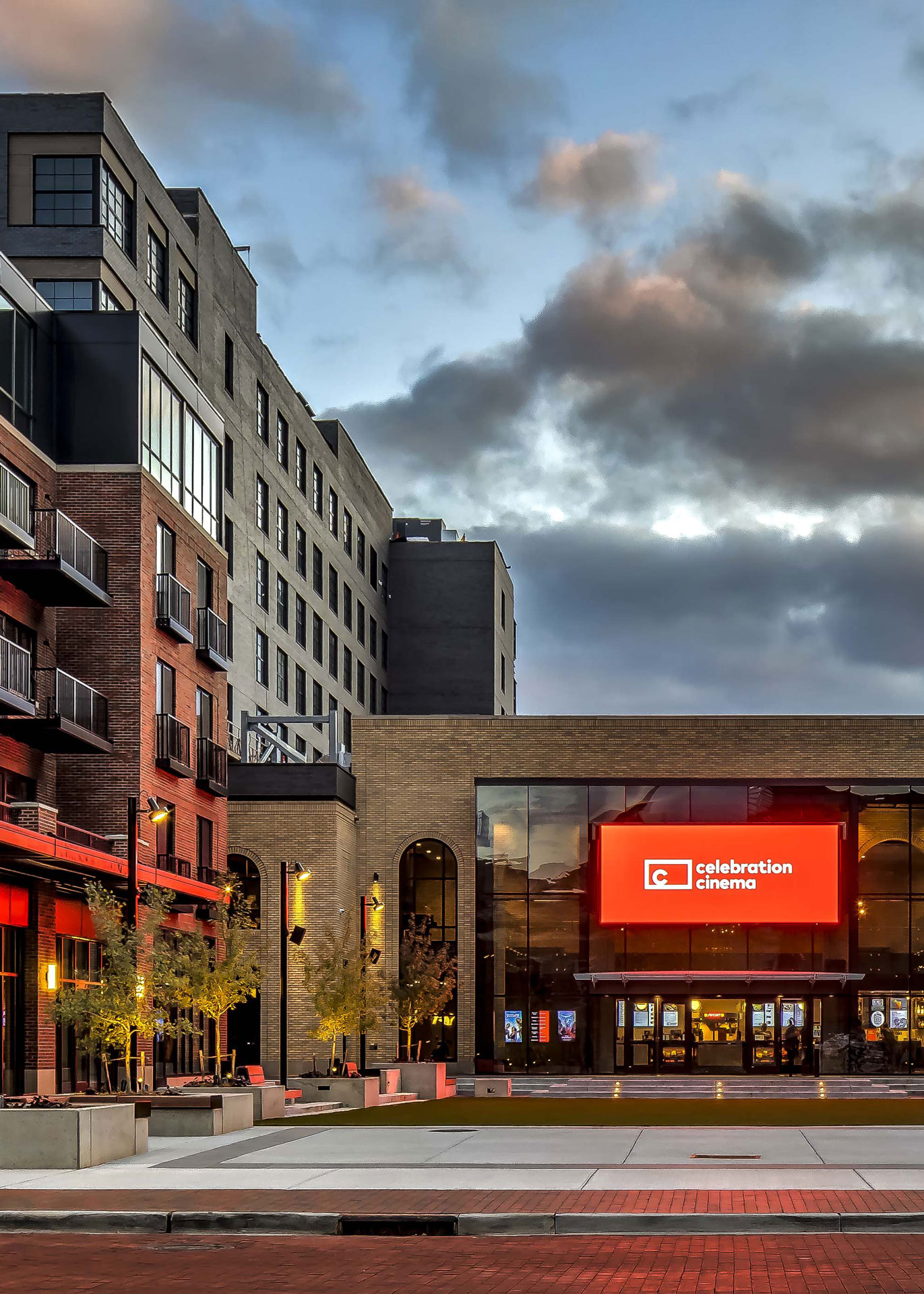 Studio Park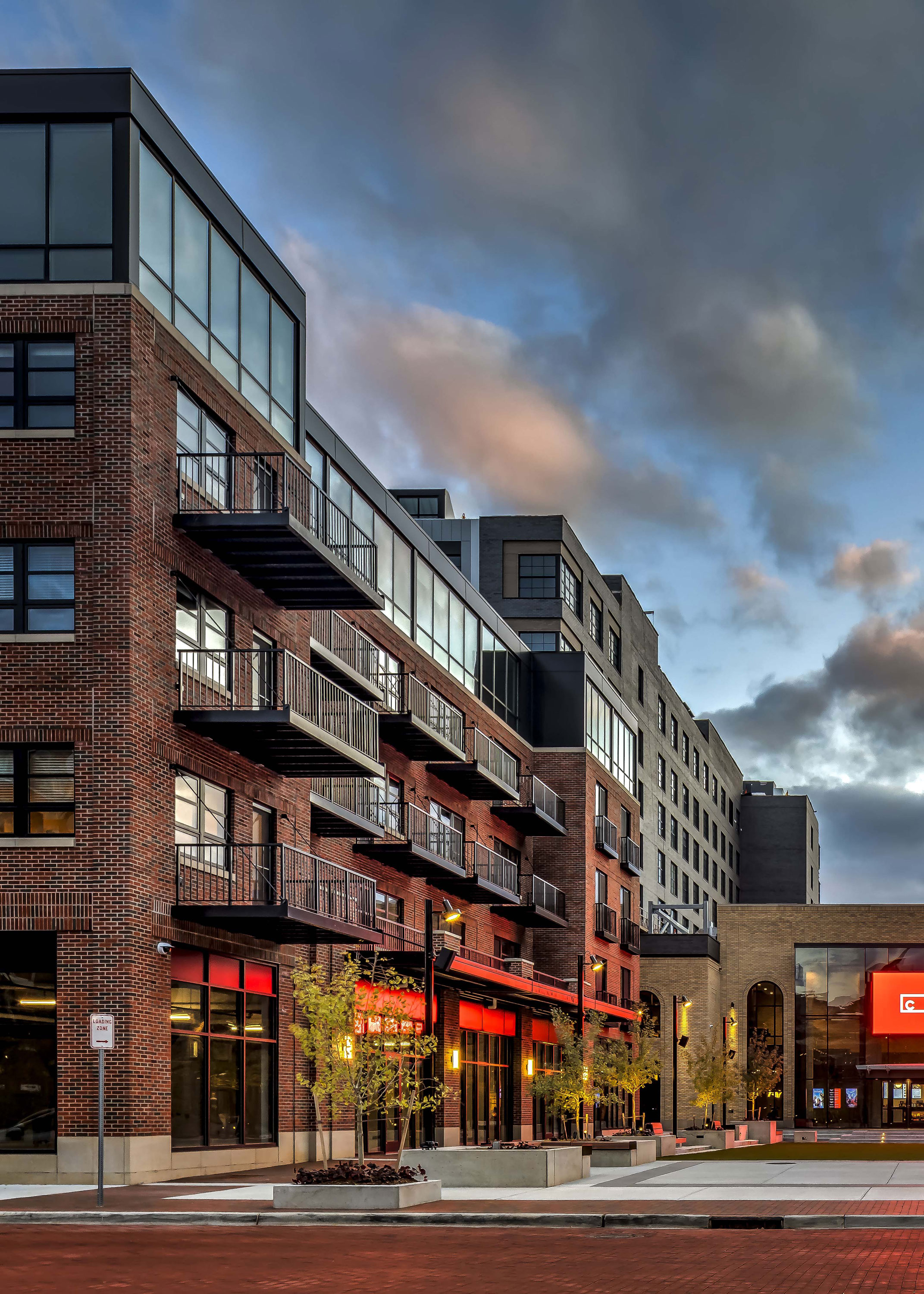 ---
An ambiance as classic as a burger and bourbon.
Grab a table in our cozy tavern. Settle into a high-back bar seat. Or work the room with a specialty cocktail in hand. At One.Twenty.Three, our home is yours.
One Twenty Three Old Fashiioned
---